New research: weed threat management in the Pilbara
Funding for scientists to combat Pilbara weed
As announced by the Western Australian Environment Minister, the Hon Albert Jacob, the Ecosystem Change Ecology team will lead an $8.6 million, 8 year funding program to improve the efficiency and effectiveness of control options for stinking passionflower (Passiflora foetida s.l.). Representing a collaboration between CSIRO and the WA Department of Parks and Wildlife, the research program will explore a range of options for controlling the weed.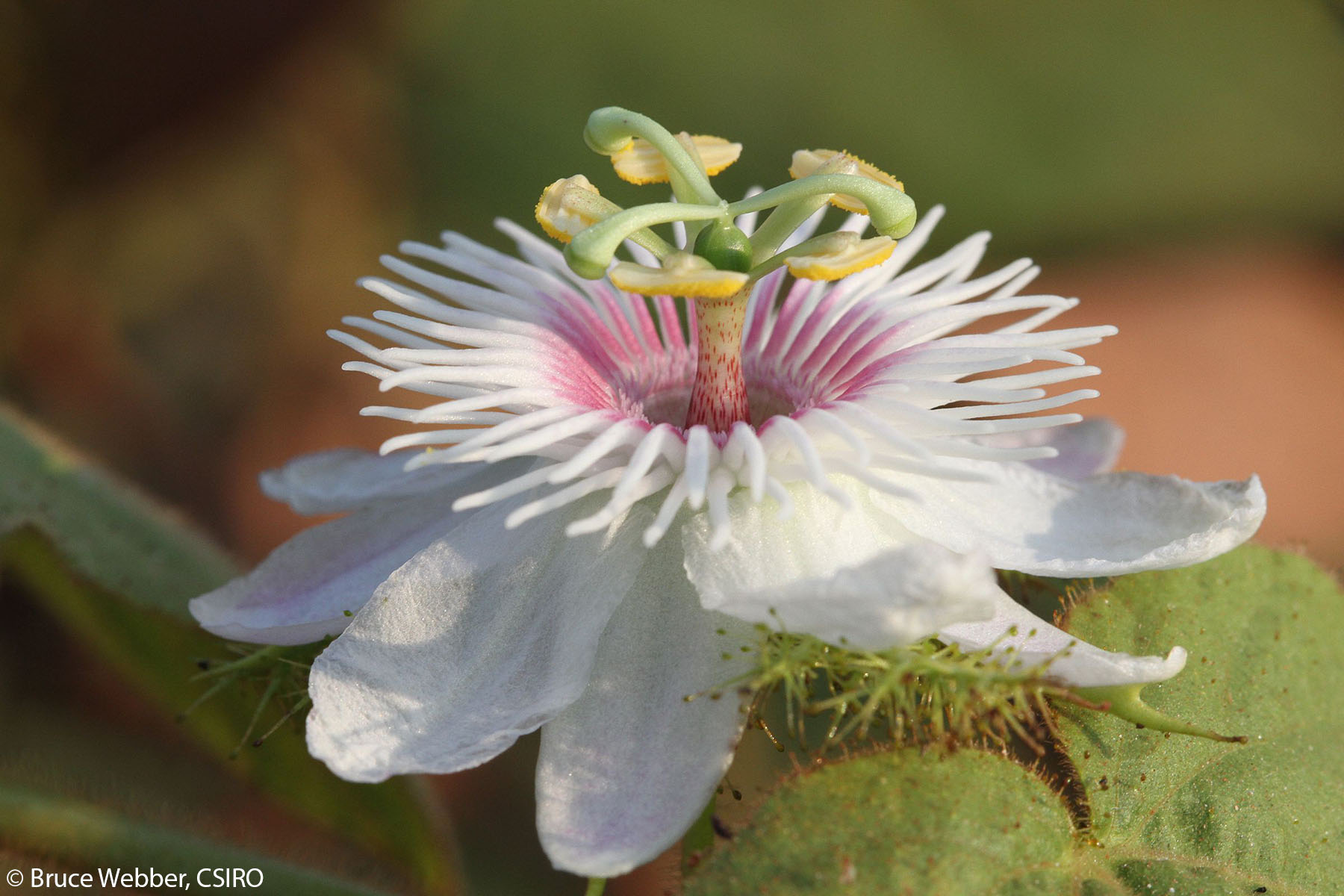 Currently the vine is a considerable threat to multiple ecosystem values across the north west of Australia. In addition to negative impacts on native flora and fauna, the vine creates problems for mine site rehabilitation, agriculture, tourism and culturally significant areas.
Read more about the research program via the Minister's media release.