New editorial appointment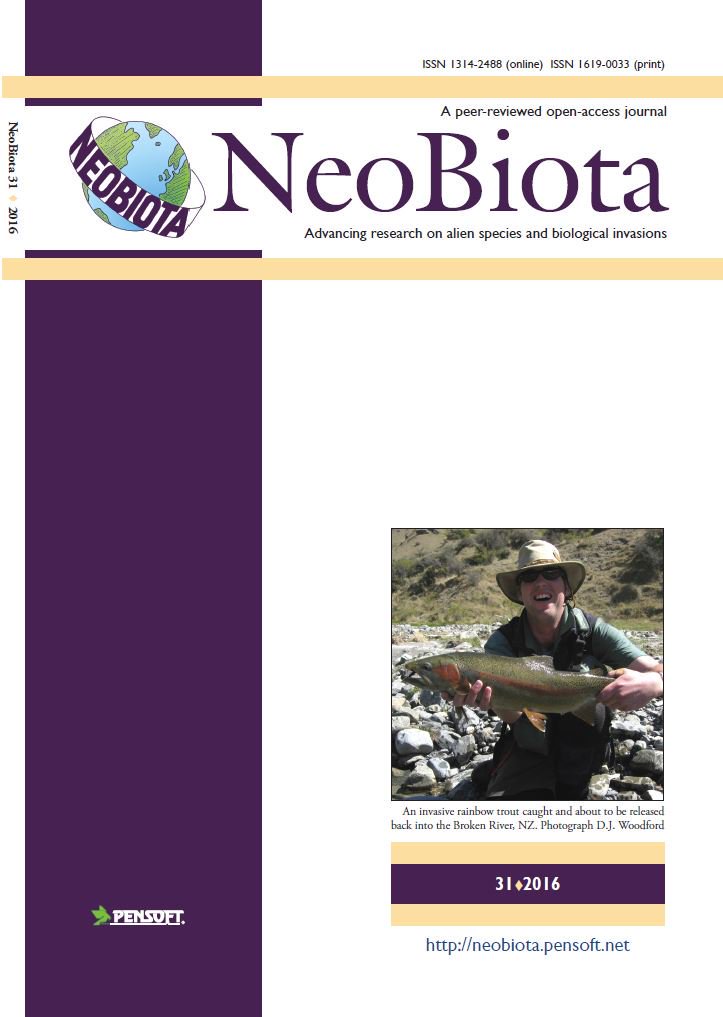 Bruce Webber has recently been appointed as an Associate Editor at NeoBiota.
NeoBiota is an open access, rapid online journal on the underlying mechanisms and associated consequences of all types of alien species and biological invasions. The journal is a continuation of the former NeoBiota publication series founded in 2002 by the working group with the same name, and recently achieved its first impact factor listing (3.405). You can follow the latest from NeoBiota on Twitter.